Hi,
I'm Dr Barbara Bassot
I'm a leading careers theorist, and am lucky enough to have been working as a careers adviser for over forty years, helping people find work they love.
Now more than ever careers can feel unpredictable and overwhelming, and often it's hard to see our next step clearly. Lots of the time it's because we don't really understand our motivations and needs about work all that well - the things that make us happy at work, the things we can't do without, even what kind of person we are deep down.
Great careers advice helps you figure those things out, then shows you how to use them to work out what you want to do next. It's a process of self-discovery that's actually about far more than just work! All my courses are designed to help you do it, while staying really practical, with videos, exercises and reflective questions to guide you to what your next step could be. Your next step is out there waiting - let's figure it out together.
Good luck, and feel free to get in touch!
Barbara
The Career Dr
My Career Courses


Built with videos, exercises and reflective questions to answer, my practical courses will help you discover more about yourself and use what you've learned to take your next step with confidence.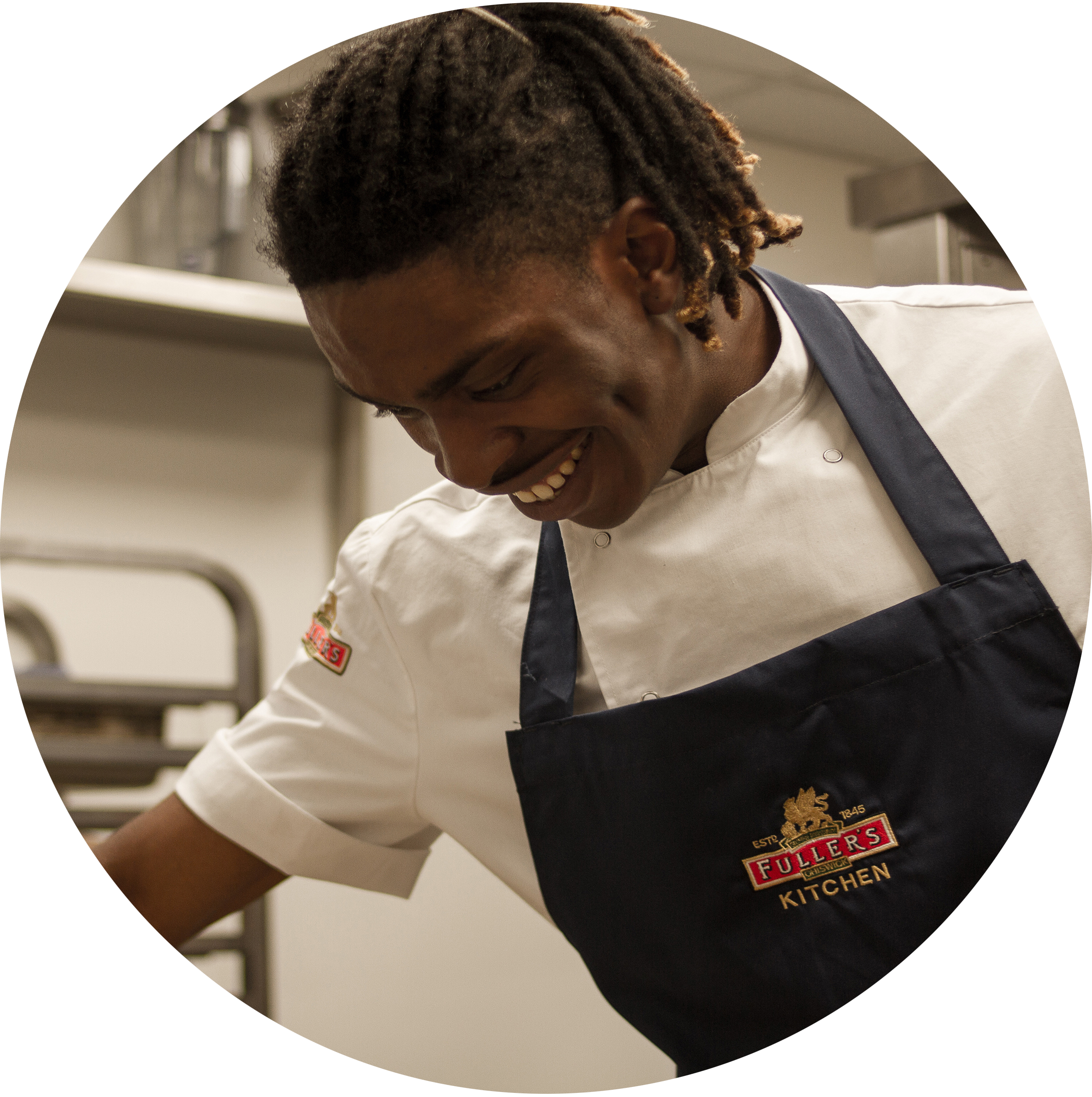 "When I came to Barbara I was completely lost in terms of which direction to go with my career. I had dreams of becoming a chef but my experience was seemingly never enough. She helped me decipher my goals and how to achieve them, which helped me find an apprenticeship that included a culinary course. A year on I've made the Nestle Torque D'or semi finals and won Fullers Chef of the Year. Without Barbara I know I wouldn't be where I am now."
Shey, 25.
Changed career from retail to award-winning chef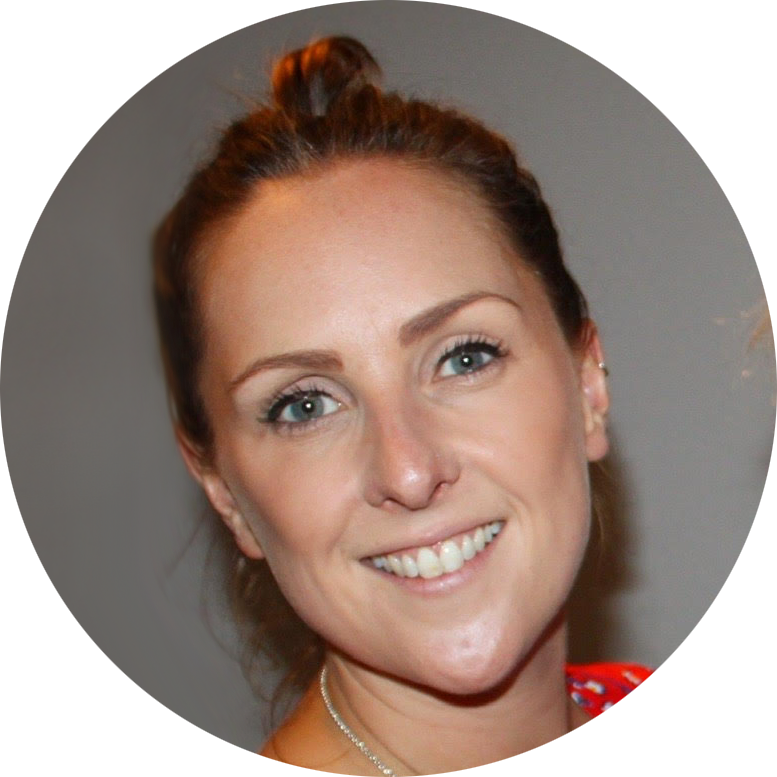 "I lost my job during lockdown and knew I didn't want to continue down the path I was on. I gave the Essential Career Change Course a try and it really helped me think about what was important to me and now I've been lucky enough to land a job in the food sustainability sector, something I'm truly passionate about."
Carrie, 34.
Changed career from advertising to food sustainability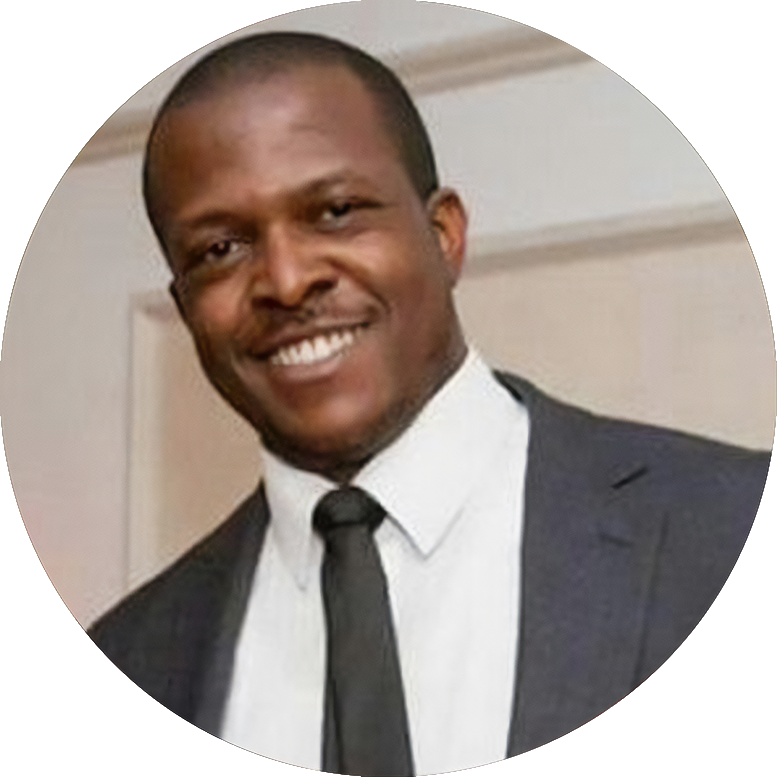 "My desire to become a lawyer grew stronger when I reached the proverbial crossroads in my career. However, after almost 13 years in telecomms, the thought of a career change was daunting. Barbara was a life saver. She provided a calm, guiding light in what felt light like a storm of confusion and indecisiveness. I can confidently say she is the reason I am a year away from completing my Masters in Law and Legal Practice en route to becoming a solicitor."
Nana, 39.
Changed career from sales to law